A family chronicle
– written by my mother.
"It's worth bring light into the dark!" (U. Oelschlägel)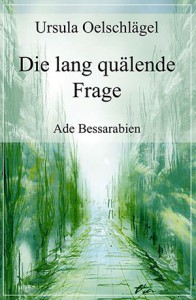 A surprising family saga. The author tells the story of her family and ancestors. The reader will be relocated to the kitchen table of her mother in Mecklenburg-Vorpommern, can stay a little bit in Thuringia in her beautiful garden, take part of the from her point of view, in the first years of the former GDR and at the present time in the new federal states of united Germany, and one learns in Muessentin in the cozy living room of her mother the secret of the origin of her family from Bessarabia and the forced expulsion from there.
Tempest – Hardstyle.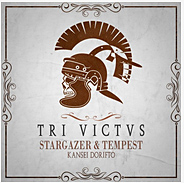 Richard & Albert Oelschlägel
on Tour with your own Hardstyle Sound.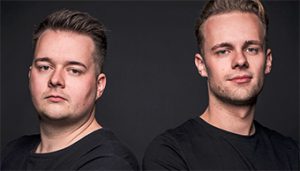 HardStyle is a genre mix between Techno Trance, Techno and Hardtrance defined by 150 beats per minute (BPM), brachial drums, horny sounds and lyrics. It is a kind of life and passion. Click here for the website with audio samples. >>> tempest-hardstyle.de
Albert Oelschlägel
UI/UX – ARTIST, AR/VR – DEVELOPER & SOUNDDESIGNER
DThe private website of my nephew
– here is the link albert-oelschlaegel.de